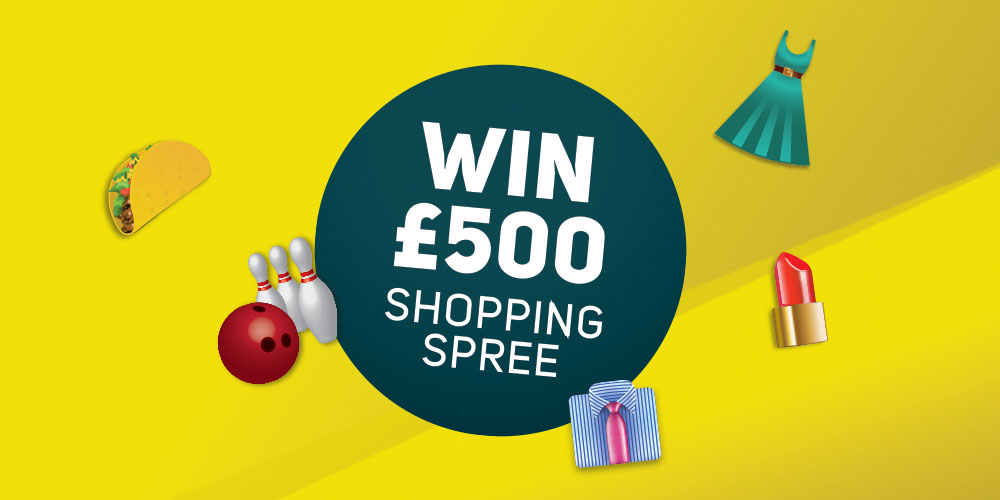 SIGN UP TODAY TO WIN A £500 SHOPPING SPREE AT LIVERPOOL SHOPPING PARK
We're offering subscribers the chance to win £500 worth of shopping vouchers* to spend within Liverpool Shopping Park once it opens in Autumn 2017.
For the chance to win, all you have to do is sign up to our mailing list below.
Winners will be announced for our opening Autumn 2017.
Good luck!
Terms and conditions
*Vouchers to the value of £500 will be given to the winner. They will not be able to be exchanged for cash equivalent. You must be 18 or over to apply. The draw will take place for our opening Autumn 2017. Subject to eligibility and compliance with all applicable terms and conditions, a winner will be drawn at random. By submitting this form you agree that you are happy to be contacted via email by Liverpool Shopping Park for competition results, shopping park updates and offers.