What's on – Offers & Events
---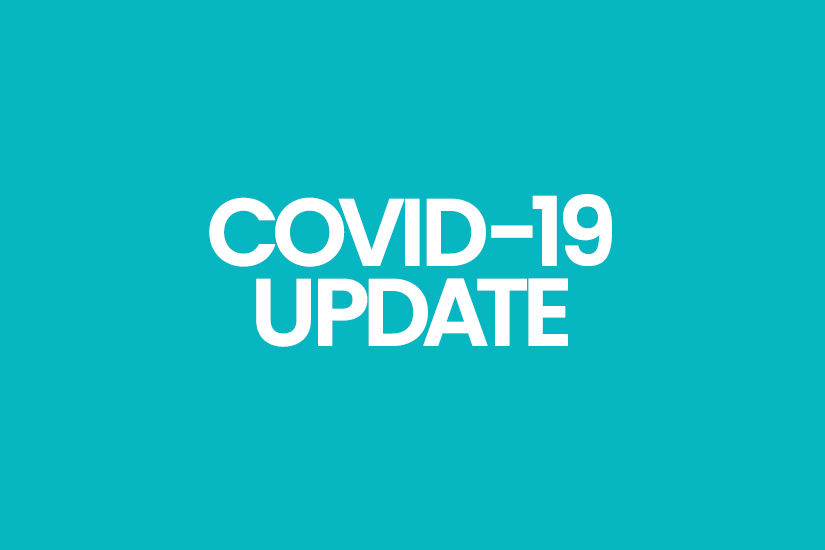 COVID-19 UPDATE
We understand that this is a difficult time, and want to reassure you that the wellbeing of our teams, retailers and customers is our priority.
In line with the latest Government guidance, multiple stores have now closed but Liverpool Shopping Park does remain open for customers to make essential purchases.
The evolving nature of the situation makes some disruption inevitable, and we apologise if this causes inconvenience.
To reassure visitors, we have enhanced our already stringent cleaning protocols and postponed our events schedule.
Please note that some restaurants may still offer food deliveries, and stores are now either closed or may be operating at reduced hours. Please see the opening hours below.
Our retailers are working hard to help our local community, and we ask that our visitors shop sensitively and respectfully.
Our site teams are available to help visitors with any questions they may have.
Thank you,
Liverpool Shopping Park
---
Opening Times:
Boots
| | |
| --- | --- |
| Monday | 9.00am – 6.00pm |
| Tuesday | 9.00am – 6.00pm |
| Wednesday | 9.00am – 6.00pm |
| Thursday | 9.00am – 6.00pm |
| Friday | 9.00am – 6.00pm |
| Saturday | 9.00am – 6.00pm |
| Sunday | 11.00am – 5.00pm |
M&S
The first hour of trading on Mondays and Thursdays is reserved for our older and vulnerable customers, and on Tuesdays and Fridays for our NHS workers.
| | |
| --- | --- |
| Monday | 8.00am – 8.00pm |
| Tuesday | 8.00am – 8.00pm |
| Wednesday | 8.00am – 8.00pm |
| Thursday | 8.00am – 8.00pm |
| Friday | 8.00am – 8.00pm |
| Saturday | 10.00am – 7.00pm |
| Sunday | 11.00am – 5.00pm |
Pets at Home
| | |
| --- | --- |
| Monday | CLOSED |
| Tuesday | CLOSED |
| Wednesday | CLOSED |
| Thursday | CLOSED |
| Friday | CLOSED |
| Saturday | 9.00am – 6.00pm |
| Sunday | 11.00am – 5.00pm |
Superdrug
| | |
| --- | --- |
| Monday | 10.00am – 5.00pm |
| Tuesday | 10.00am – 5.00pm |
| Wednesday | 10.00am – 5.00pm |
| Thursday | 10.00am – 5.00pm |
| Friday | 10.00am – 5.00pm |
| Saturday | 10.00am – 5.00pm |
| Sunday | 11.00am – 4.00pm |
Wilko
| | |
| --- | --- |
| Monday | 9.00am – 5.00pm |
| Tuesday | 9.00am – 5.00pm |
| Wednesday | 9.00am – 5.00pm |
| Thursday | 9.00am – 5.00pm |
| Friday | 9.00am – 5.00pm |
| Saturday | 9.00am – 5.00pm |
| Sunday | 11.00am – 5.00pm |