What's on – Offers, News & Events
---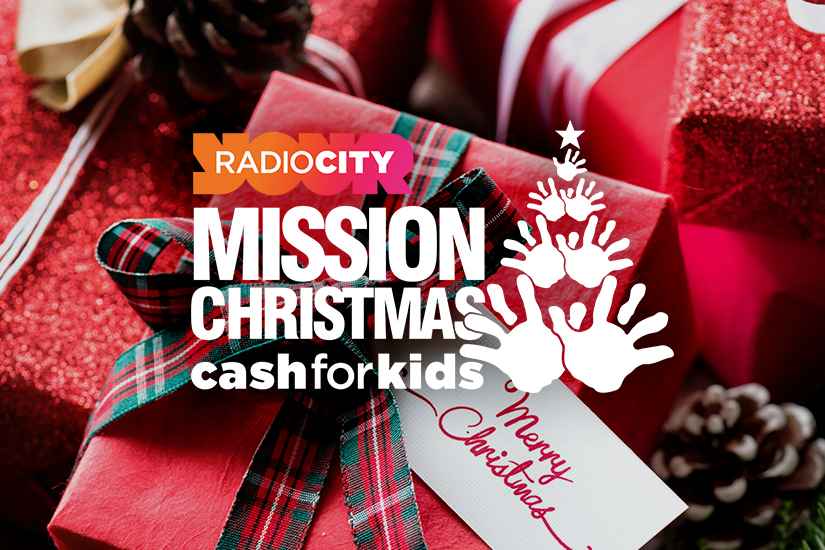 Gift Drop-Off Locations
Liverpool Shopping Park is proud to be helping Cash for Kids Mission Christmas this year, with the following stores registered as drop-off locations for donated gifts.
If you can help, please donate a gift to your preferred store below and the team will make sure Santa delivers it to a disadvantaged child nearby. All gifts should be new and unwrapped and for more information, please visit the Radio City website here.
There will be a live broadcast of the Radio City breakfast show from Liverpool Shopping Park on Friday 7th December – look out for the team or listen live on 96.7 FM.
Thank you for helping us to make a difference this Christmas.
REGISTERED DROP-OFF STORES AT LIVERPOOL SHOPPING PARK