Get in touch
TO CONTACT AN INDIVIDUAL STORE – CLICK HERE AND SELECT THE STORE FOR CONTACT NUMBERS AND OPENING TIMES.
Retail Unit Enquiries:
For retail unit enquiries please contact our agents: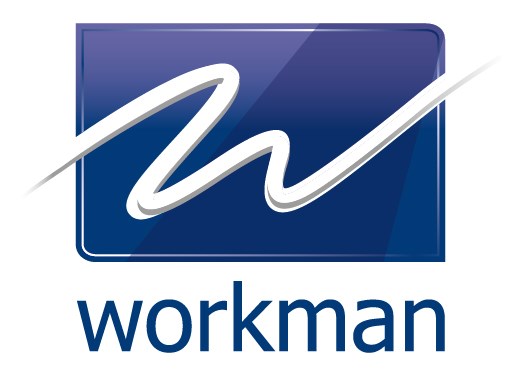 Property Management Enquiries:
For all property management enquiries please contact our managing agents Workman LLP on +44 (0) 161 828 5777

Brand promotion and commercialisation
Would you like to increase the visibility of your business or products by directly engaging with the public?
Liverpool Shopping Park provides fantastic opportunities for 3rd party promotions, product placement, and street food vendors at locations in high-traffic areas within the shopping park.
For more information on site availability, placement and pricing, contact Access Point at 01704 544999, email liverpoolsp@apuk.net or visit www.apuk.net