What's on – Offers & Events
---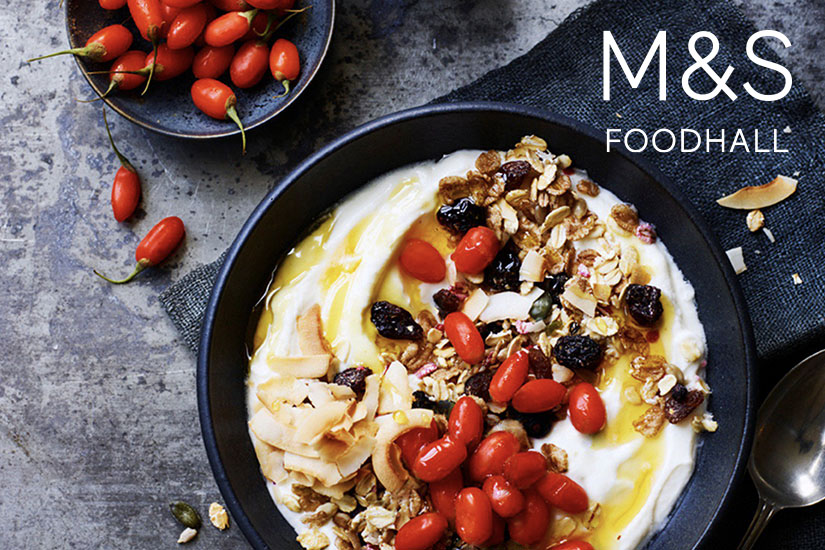 Oh My Goji…
This summer we are now selling fresh Goji Berries, and these berries couldn't be more packed with the good stuff! High in vitamin A, calcium and iron, with 30g being one of your 5 a day, they also have vitamins B, 1 ,2, 3, 5 and 6 – so an all-round SUPER berry.
These little gems are grown in Morocco, just outside Fes, by a small family grower. The sweet taste and deep orange colour is attributed to the specific varieties that have been developed to thrive in that area.  With temperatures from June – August frequently above 30°C, and with a constant wind which helps slow growing, this helps intensify the sweetness of the fruit.
To enjoy, be sure to remove the stalk before eating!
Goji Berries £3, 100g
Available in stores now